SIGN UP FOR
OUR NEWS LETTER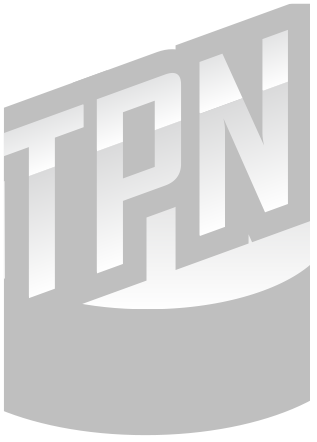 Carolina Hurricanes An Eastern Conference Threat
By Allison Dawe
It is fair to say that many hockey fans counted the Carolina Hurricanes out when it was announced they would be facing the Boston Bruins in the first round of the Stanley Cup Playoffs. Many believed the Canes would be able to stay with the Bruins until a certain point but ultimately the Bruins would win the series. When the Canes took the Game 1 win with a final score of 5-1 followed by a 5-2 victory two days later in Boston, it became clear that this series would challenge the Bruins, but they held on to hope.
While the road wasn't east for the Canes, they had confidence visible in each game and coach Rob Brinad'Amour, "It's such a different feeling coming into this one," Carolina coach Rod Brind'Amour said. "I think back in the other ones, if we would've won, you guys might have been a little surprised. This time around, I felt like it was our time. Our guys have matured. I think they felt that, too." The Canes have been building their roster to get to this point and the addition of young, fast players combined with a veteran presence is proving to be a dynamic roster.
Adding skilled players such as Max Domi, Vincent Trochek, Nino Niederreiter, and Jordan Martinook are just a few forwards that are huge contributors each game, giving the Canes solid scoring opportunities and playing with speed and skill that couldn't be matched by the Bruins. They have always had a solid drafting record and there are several players that they took a chance on like Sebastian Aho, Andrei Svechnikov,  Seth Jarvis, and Brett Pesce to name a few. With a range of first to third round picks, the Canes drafted these players confidently knowing they would contribute in big ways and each bring a different skillset that would benefit this fast, physical, and dynamic team being built in Raleigh.
The Canes were clearly the stronger team in this first round and gave the Bruins a challenge with every shift. Goaltending was a huge key to their success and with Frederik Andersen out for the entire series Antti Raanta got the nod. He had an outstanding performance in each game. Raanta's final stats were impressive with a .927 save percentage and 2.37 goals against average. In Game 2 Pasternak ran into Raanta, who suffered an upper-body injury. This was a definite setback for the Canes, but he returned for the reminder of the series and was a rock in every way. Even in Game 6 his performance was incredible despite the lack of energy from the team.
It will be exciting to follow this team moving forward and see just how far they will go in this playoff run. Home ice advantage was a huge reason this team was able to dominate and eliminate a tough Bruins team and if the Canes can continue this high energy, physical style they will stand a good chance at going farther this season.
Want to start your sports media career? Then Join The Puck Network!
There are openings to cover your favorite team(s) and earn school credits! If you are interested, then apply by filling out the form here: Join Our Team. What are you waiting for? Start your sports media career TODAY!
May 17th, 2022
PICK A TEAM