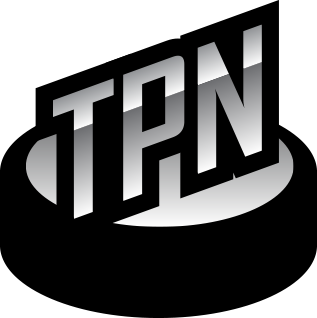 JOIN OUR TEAM
WHY JOIN THE PUCK NETWORK?
The Puck Network is a fan focused news and entertainment media network for hockey fans. Our network is a key location for fan-driven hockey content. Our company also has unique opportunities for people looking to start in the sports, entertainment, and media fields in relation to hockey.
We are not just looking for writers, but also Editors that want to run a specific team site. We are looking for dedicated people that want to write articles and provide updates on hockey news on a daily basis.
Do you think you have what it takes to be a member of The Puck Network?
Then apply now and join our team!
FEATURED OPEN POSITIONS
EDITOR
Be able to run an NHL team site, publish and edit all articles for the team site. Must have some previous editing experience.
MORE INFO
APPLY
BLOGGER
Be able to write thorough articles regarding desired team. Be able to produce articles on a regular basis or as needed for desired team.
MORE INFO
APPLY
BROWSE OPEN POSITIONS
BLOGGER
The Puck Network website needs you! Evaluate scores and talk strategy along a network of social media sites.
MORE INFO
APPLY